FREE DOWNLOAD
The Definitive Guide
to Post-Pandemic
Technical Hiring
Everything you need to know about how technical hiring has changed and the best practices for how to succeed in a post-pandemic world.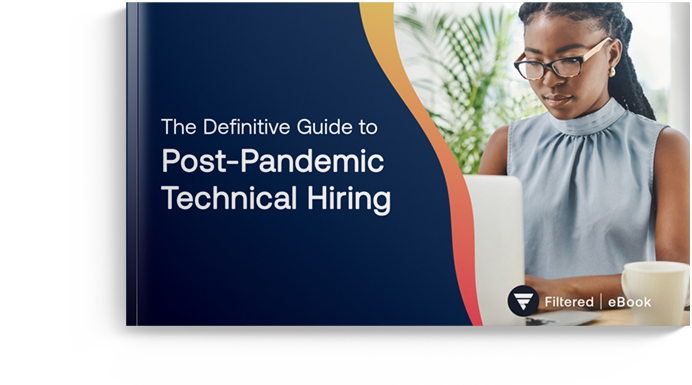 In this guide, you'll learn:
How to assess your technical interviewing process to inform if it's up-to-date.

The steps to take to modernize your technical recruitment process in a post-pandemic world.
Proven best practices, tips, and tools necessary to help your technical hiring thrive in today's competitive landscape.
Who wrote this eBook?
The authors are Filtered domain experts with years of experience in technical recruiting and software engineering. The eBook contains their recommended best practices along with those shared by Filtered customers including Rocket Mortgage, Informatica, and Enterprise Holdings
Who is Filtered?
Filtered is on a mission to reinvent technical hiring.
Our technical interview platform automates and streamlines how hiring teams screen and interview engineering, data science and DevOps candidates. Customers using Filtered experience 4X faster time-to-hire and save 1000+ engineering interview hours per year.
We're based in Boston, MA, however we have employees all over the globe, and we are backed by Andrew Ng's AI Fund, Silicon Valley Data Capital, and TDF Ventures.
Is this really free?
Yes! We believe in sharing free knowledge that we hope you find useful and positively impact you and your team. You can find more free best practices and tips over at our blog. Keep us in mind next time you have any technical hiring questions.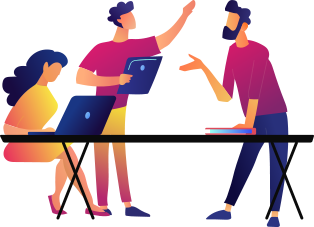 Download the guide for free